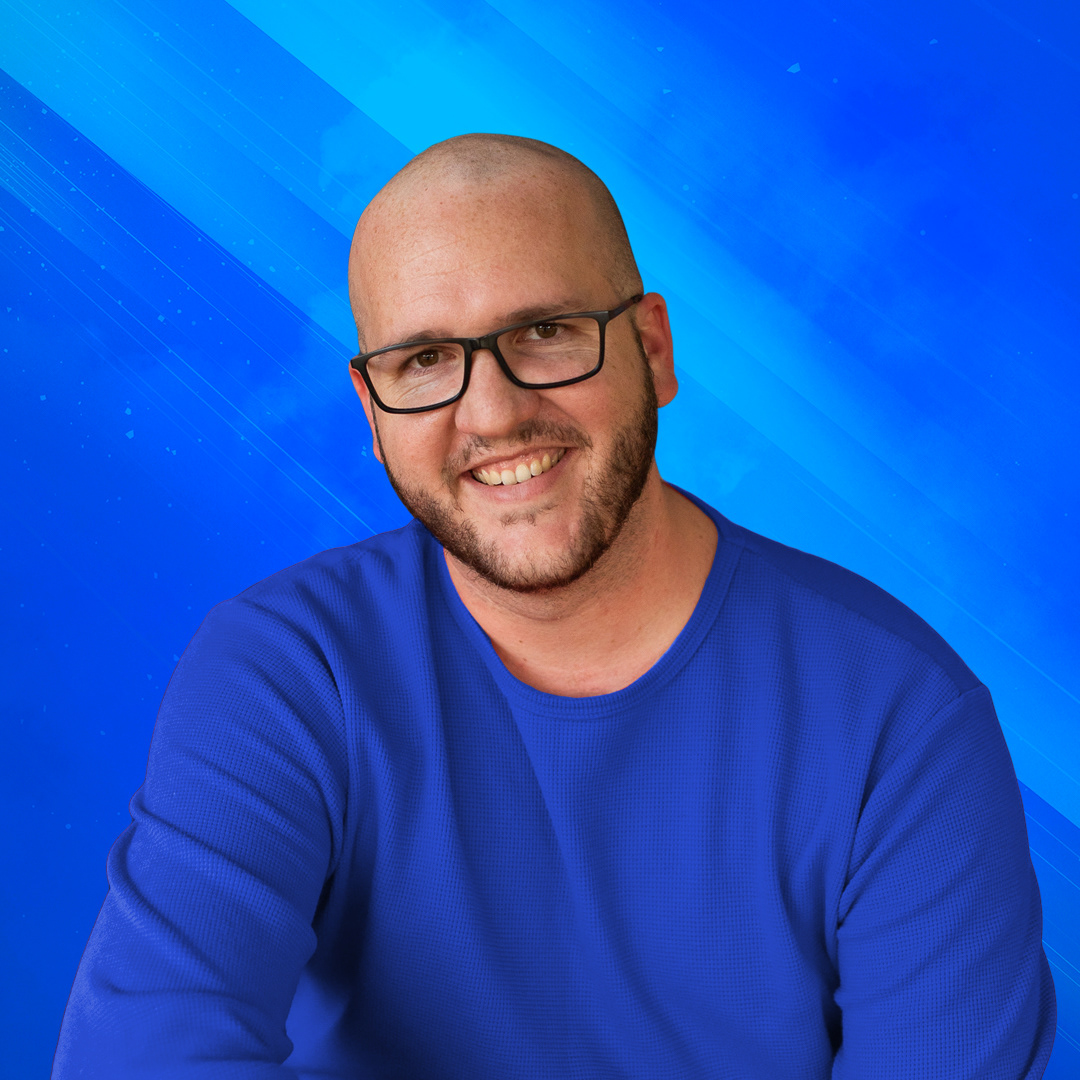 I was born and raised in San Diego but will soon be making a move with my family to the beautiful city of Spokane, Washington. I have a degree in graphic design and over a decade of professional experience. Throughout my years as a graphic designer, I fell in love with brand identity and have been building engaging brands for clients ever since. 
I have had the opportunity to work in many different environments. I am familiar with agency settings, in-house operations, as well as working independently. As a consultant, I have collaborated with some of the most brilliant entrepreneurs, providing me with a wealth of knowledge and insight into different industries.
 I keep a healthy hunger for knowledge and will always look for opportunities to learn and level up. As I've grown, I have developed a passion for helping new designers in the industry. I make it a point to offer any advice I can to those willing to listen and have done so through mine and my wife's podcast, The Creative Crossing.
​​​​​​​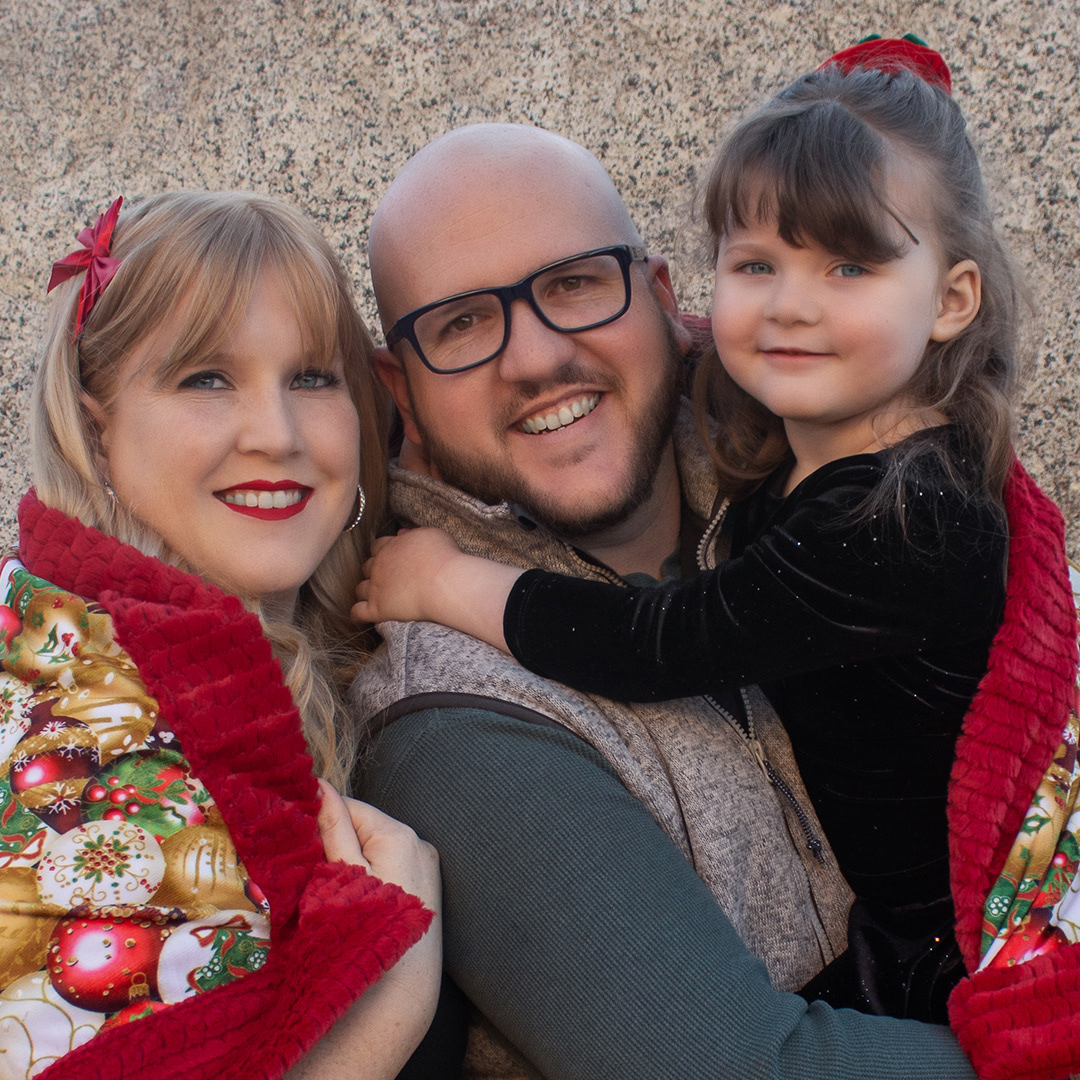 Meeting and marrying the love of my life was the best thing that had ever happened to me; until our daughter came into this world. My life is greatly enriched with their presence in my life. Supporting and spoiling them has been a passion that I have taken quite a liking to. I am driven every day to provide the very best to my clients, knowing that my family genuinely benefits at the end of the day.
When it comes to my clients, I am focused on creating solid relationships and maintaining impeccable integrity. To achieve that relationship, I dedicate myself to every single one of my projects. I put my heart and soul into my work and treat every client like a part of the family.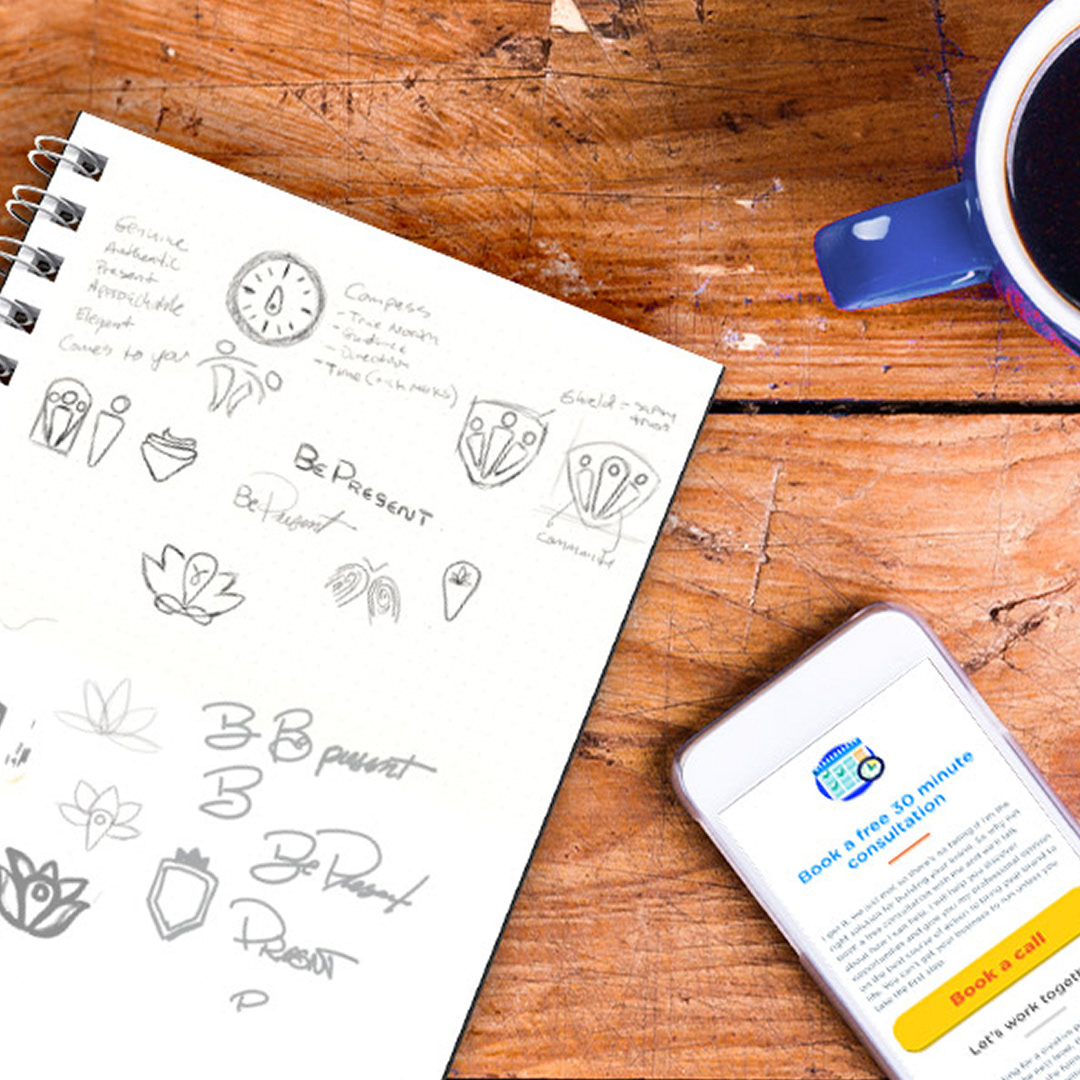 The way I see it, design, in a general sense, should tell a story that reveals the essence of an individual or brand. I strongly feel that when it comes to brand design, there has to be a strategy. Without a plan and goal in mind, design becomes arbitrary and subjective. I am fueled by taking a client's business goal and applying a strategic solution to it, striving for a fantastic experience for both them and their target audience.